Welcome to the world of Winprad
Complete Windows & Doors Solution
Explore Our Products

Peace of Mind
Pride of Possession
Explore Our Products

TRUST and RECOMMEND
Value for Time and Money
Explore Our Products

TRUST and RECOMMEND
Facade Specialists
Explore Our Products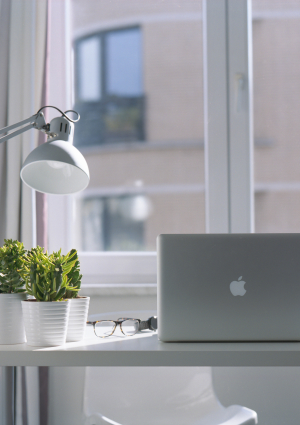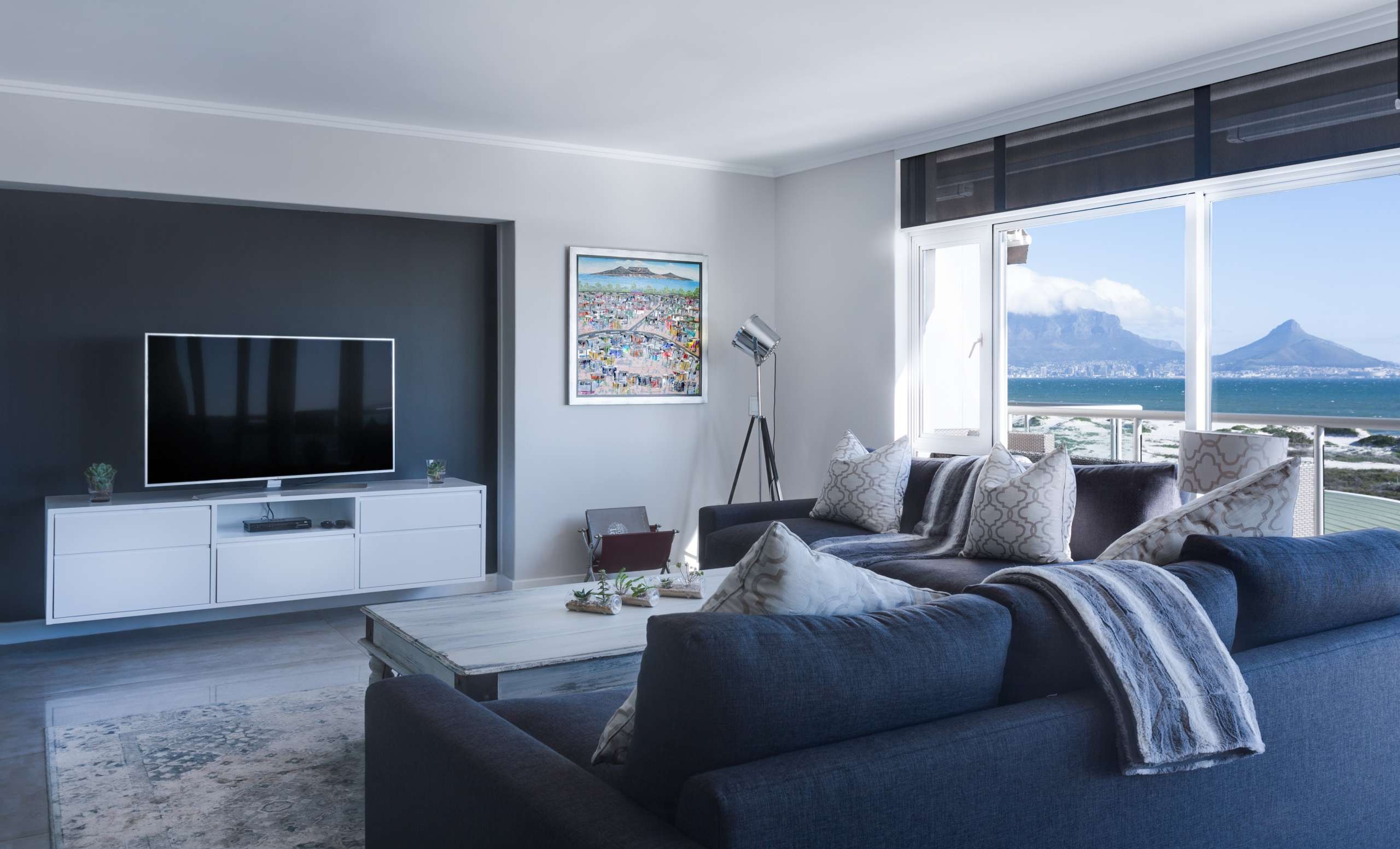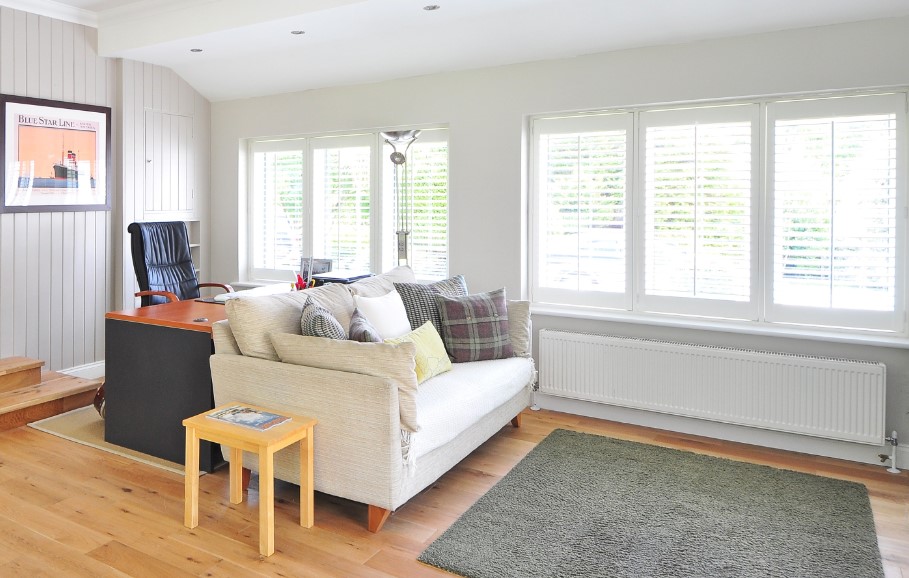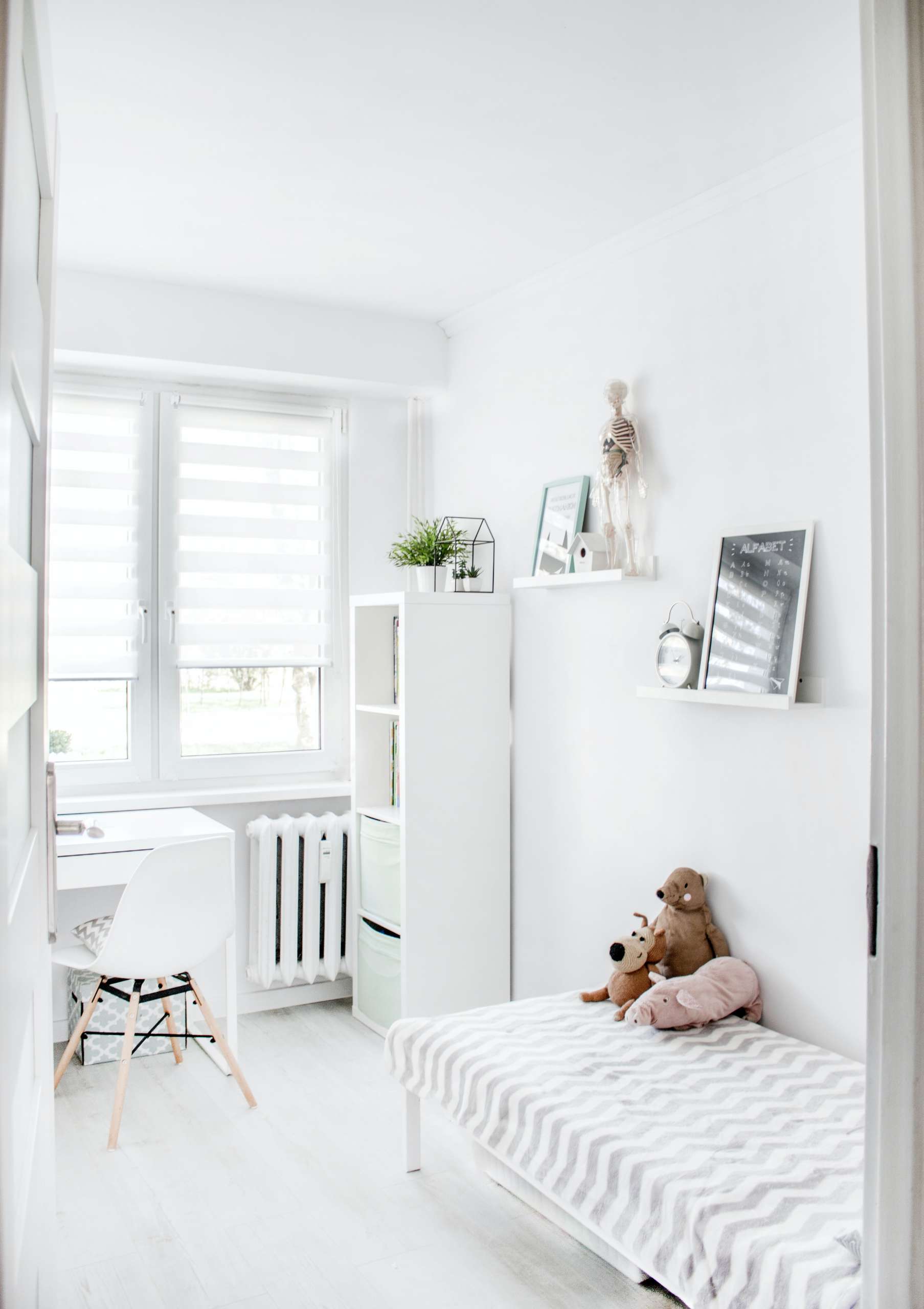 uPVC, Aluminium & Design Built Solutions
Welcome to the world of Winprad
With more than 4 decades of cumulative experience and expertise in the industry and armed with the finesse of European technologies, customized Indian solutions, and a structured and competent team – Winprad promises to deliver you – value for your Time and Money – with our Technical and Service expertise in uPVC, Aluminium and Design Built Solutions for a complete Façade solution.
F
rom Aperture check, Site Survey, Measurements at Site, Production, Logistics, Installation, Structured Hand-Over to optional AMC and easy to reach Email, Phone and Toll-Free Contacts – Winprad SMS guarantees a hassle-less wholesome experience.
The Winprad Difference
Why Winprad?
Assurance of unparalleled quality
360° Solution – Rendering, Conceptualization, Load Calculation, In-house Designing, Execution & Maintenance
Huge Bouquet of Products and Solutions
Lifelong Benefits
Infrastructural Strength
Service Expertise
uPVC / Aluminium / PeH Solid Doors / Allied Solutions
Explore Our
Products and Solutions
Latest Updates from our blog
From the Winprad Blog
get our latest news
Subscribe To Our Newsletter!
trust and recommend
Contact Us