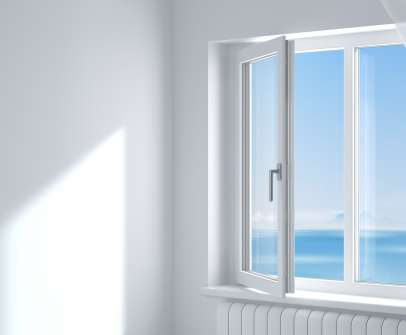 uPVC are the most advanced windows systems in the world. They not only ensure technical high ground over conventional solutions – but also assure ergonomic and aesthetics to your building.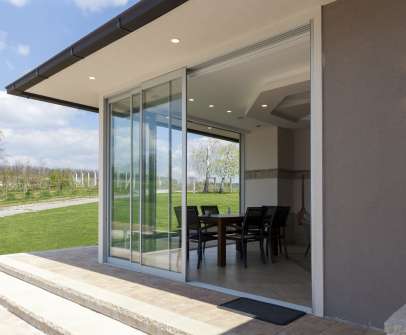 Aluminium has been the choice of metal for construction for the last 90 years. Aluminium is lightweight yet has high strength to density ratio & makes it a perfect raw material for windows & doors. Lifespan of Aluminium doors & windows can go up to 35 years with treatments.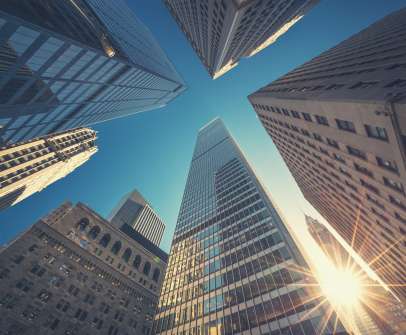 We provide a range of allied services including glazing systems, panels, automatic sensor doors, partitions, canopies, railings, pergola, etc. along with our primary range of services.