Stylish, Reliable uPVC Doors & Windows
uPVC Doors & Windows
Customizable uPVC Doors & Windows
uPVC Doors & Windows Options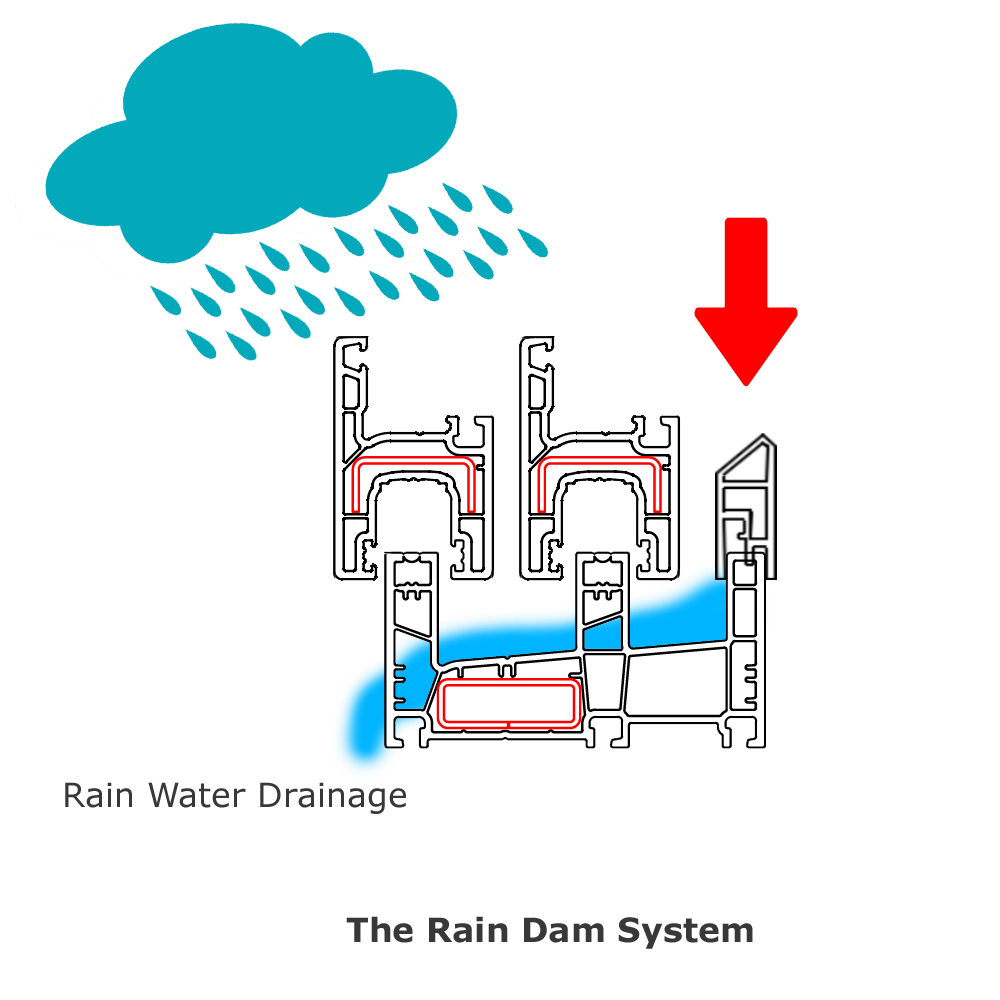 No seepage of Rainwater inside your Home, even in Higher Floors. Our special Rain Dam Technology ensures clean and safe interiors with customizable utility.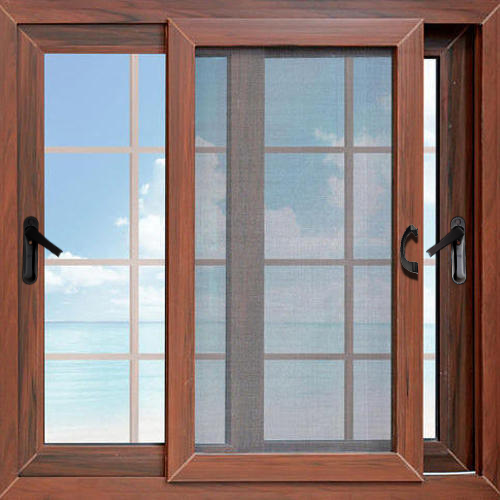 The window comes ready with an inbuilt Bugmesh within the system. Easy to operate and maintain – these systems are available in Slider Windows and Doors only.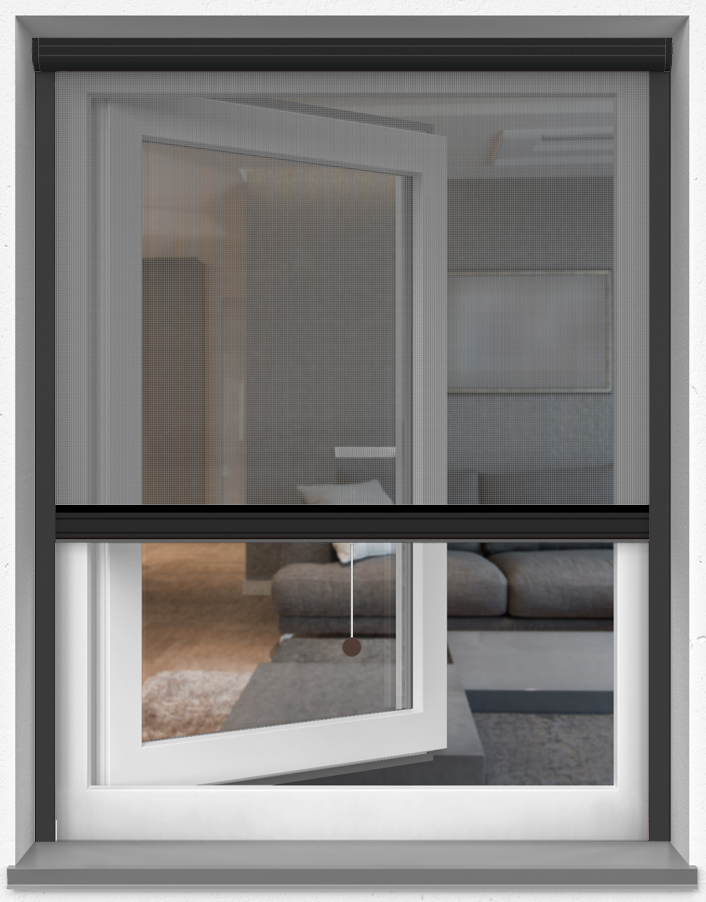 These Bugmesh are of 2 Types – Pleated Mesh (Single Sash and Double Sash) and Pull Down Bugmesh and can be installed on any Window including Winprad systems.