The Team Behind Winprad
About Us
W
Winprad was conceived during the most challenging times of our lives – the Covid months in 2020 by the people who had introduced and serviced the Technical Windows industry for over 4 decades cumulatively.
The intention was to introduce Windows/Doors Solutions for the market – without the exaggerated overhead costing of the Big Brands and yet not compromise on any Technical parameters like the Garage Fabricators. There was an absolute gap in the Industry and no Product or Solutions – catered to providing the correct solution at the correct price. The germination of Winprad happened based on the idea of the Best Product with Quick Services at an Honest Price.
Given India's geographical expanse and the varied weather conditions – we have solutions to cater to it all. Our solutions add a definitive edge to your Architectural Dreams. We ensure absolute Peace of Mind with our benefits of Noise Insulation, Heat Insulation, No Dust, No Rainwater Ingress, Minimal Maintenance, High Aesthetics and Long Life that outlive your Building.
Headquartered with a state-of-the-art Manufacturing unit in Kolkata – we will be soon servicing Eastern India. Rest of India will follow.
Our Team is Technically trained to prescribe the perfect solutions and then ensure fast services, at your convenience. And armed with the finesse of European technologies, customized Indian solutions, and a structured Management – Winprad promises to deliver you – value for your Time and Money, always.​
Mission
To provide uncompromised correct façade solutions at honest prices.
Vision
To put Eastern India on the business map of India and be the leading supplier of Façade Solutions of the Country.
Board of Directors
| | | |
| --- | --- | --- |
| Name | Designation | Department |
| Mr. Indranath Biswas | Director | Sales and Marketing |
| Mr. Ranadeep Mallick | Director | Technical & Production |
| Mr. Partha Porey | Director | Purchase & Operations |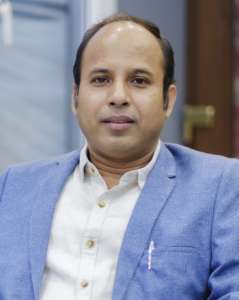 Mr. PR Mukherjee
CEO
"Winprad is the best accumulation of segments, lacking in the present market for today's demands"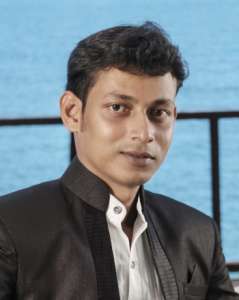 Mr. Dipankar Roy
COO
"Winprad ensures technical quality and commercial trust with the client"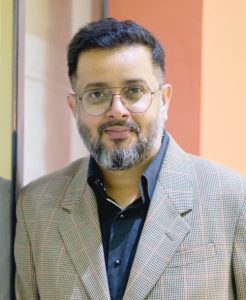 Mr. Arindam Chatterjee
MD & CMO
"Our team is an amalgamation of expertise, experience, and service-oriented professionalism"