Complete Doors and Windows Solutions
Design Built Solutions
Winprad is headquartered with a state-of-the-art manufacturing facility in Kolkata, West Bengal – providing immediate access and easy logistics to the entire Eastern part of India. We have our Brand Showroom at Newtown, Kolkata with technically trained and experienced sales team to prescribe the perfect customized solutions for your needs; professional service team for a quick, hassle-less and smooth wholesome installation process & structured management team for all departments of operations.
For all your Doors, Windows, Glazing, Cladding, Partition Solutions, Winprad offers:
Conceptualization
Rendering
Inhouse Designing
Load Calculation
Costing
Execution
Maintenance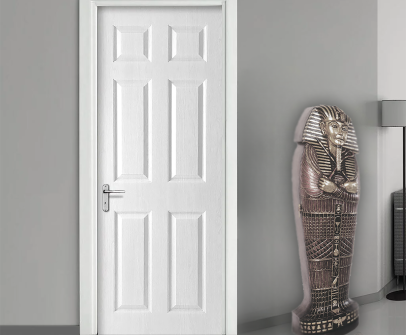 Winprad PVC-encased-Hardwood (PeH) Solid Doors and Frames are state-of-the-art technology that provides a complete solution to all problems of conventional door systems.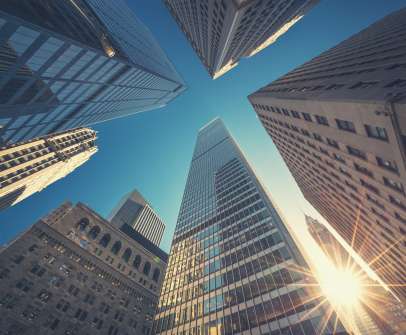 We provide a range of allied services including glazing systems, panels, automatic sensor doors, partitions, canopies, railings, pergola, etc. along with our primary range of services.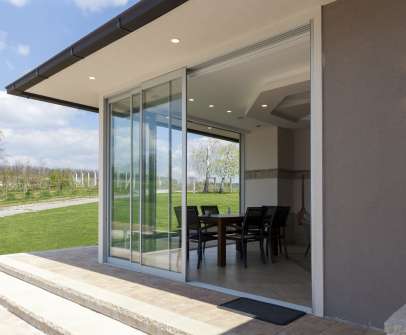 Aluminium has been the choice of metal for construction for the last 90 years. Aluminium is lightweight yet has high strength to density ratio & makes it a perfect raw material for windows & doors. Lifespan of Aluminium doors & windows can go up to 35 years with treatments.